Kaunas University of Technology (KTU) and European Institute of Innovation and Technology (EIT) Food community is organizing the online workshop "Challenges of the Food System: in the Search for the New Ideas and Solutions". The workshop will be held on the Zoom platform, on June 16th (Tuesday). After one week on June 25th (Thursday) the newly formed teams will present their ideas to the jury and will be evaluated with symbolic prizes.
Registration here: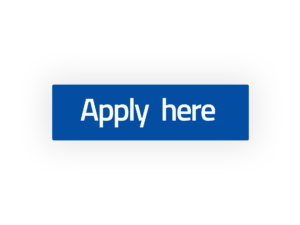 Food is an essential part of our life – our days start with food and ends with it. The habits of nutrition are changing rapidly because of the changes in people's lifestyles – starting from philosophical reasons to health problems. As people are becoming more focused on their eating habits, the industry should not only try to answer those needs but be one step ahead and suggest new products, delivery ways, and be more sustainable.
The workshop is dedicated to tackling the most common challenges the food system deals nowadays:
Consumer Behaviour;
Consumer Trust;
Digitalization;
Food Loss and Waste;
Food Production;
Food safety and Quality;
Food Technology;
Health and Nutrition;
Learning and Development;
New Product Development;
Sustainability.
The workshop will be led by CMO of Talent Garden Lithuania, one of the founders of the training academy and CEO of Buro Artūras Bulota: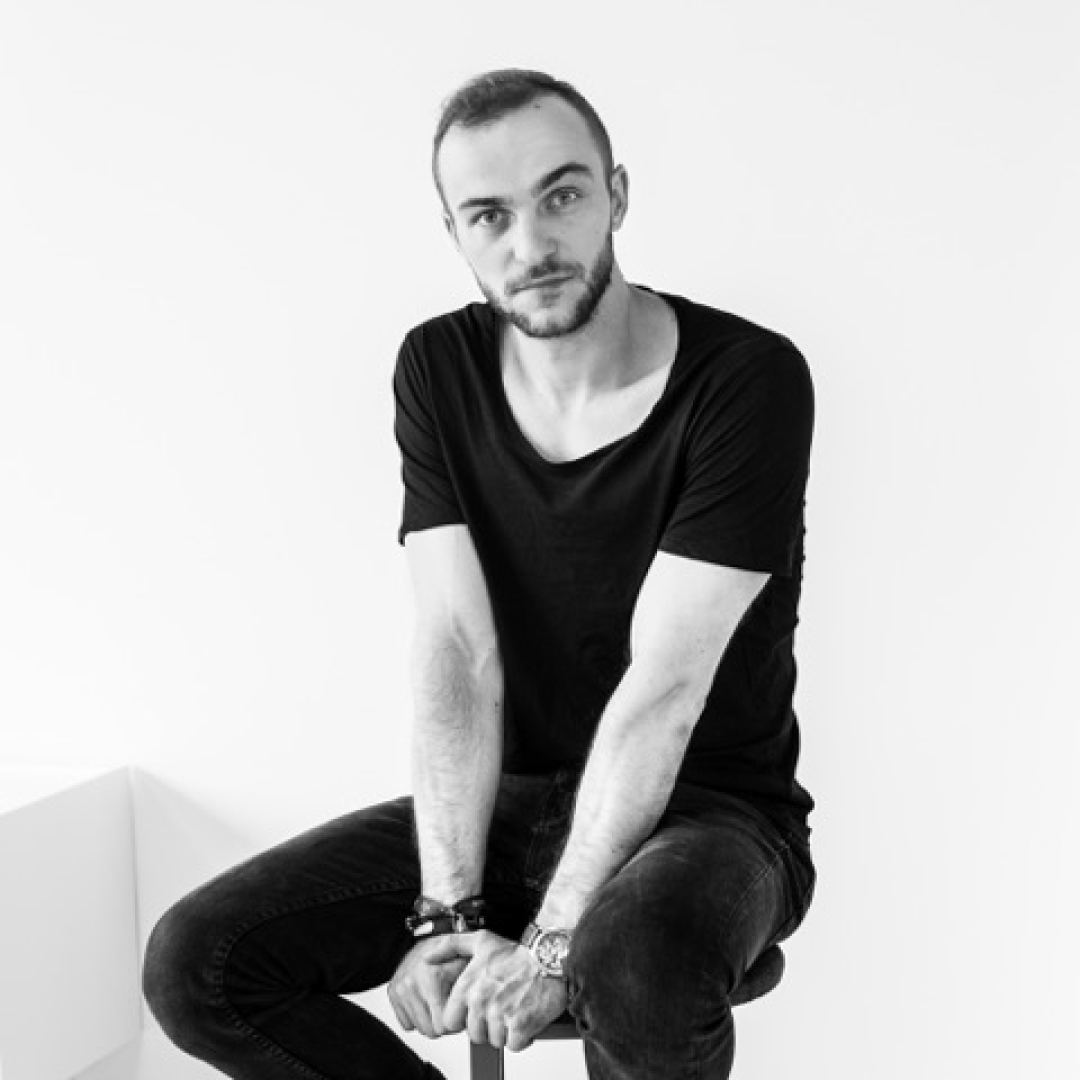 The workshop will be led by Artūras Bulota
During the workshop, which will be lead by the experienced lecturer, participants will hear more about the main new product and business start steps. The following you can find a more detailed agenda of the workshop:
Time (16th of June, Tuesday)
Activity
10:00 – 10:05
Welcome words
10:05 – 10:30

EIT Food presentation

Vaida Morkūnaitė, EIT Food

10:30 – 11:00

Start-up BriteFood: challenges and the path to the market

Andrius Ratkevičius, CEO of BriteFood

11:00 – 11:25

Challenges of the food system: presentation of topics

TBA

11:45 – 12:00

OPT: Ideation

Artūras Bulota, CEO of Buro and Talent Garden

12:00 – 12:45

Business Model Canvas/ Research of the market

CEO of Buro and Talent Garden

12:45 – 13:00
Short Break
13:00 – 14:00

Business Model Canvas/ Research of the market

CEO of Buro and Talent Garden

14:00 – 14:15
Short Break
14:35 – 15:00

Training: how to pitch

CEO of Buro and Talent Garden Arturas Bulota

15:00 – 15:30
Closing remarks: QA, discussion and conclusion